Your Premier Choice for Cosmetic Dentistry in Cherry Hill, NJ
Whether you are looking for a smile makeover, new ceramic crowns to replace old crowns that have black lines, or you simply need white-fillings, you've come to the right place. At Woodcrest Dental Associates, our Cherry Hill dentist with their years of experience and expertise help patients to achieve the smile they desire.
If your smile has imperfections – whether minor or very significant – Woodcrest Dental Associates – can help to design the perfect smile for you. Discoloration, cracks, chips, gaps . . . these are no problem for our experienced cosmetic dentist.
Gain a Beautiful Bonded Smile
During this process, a composite resin, which is the color of tooth enamel, is used to repair fissures or chips, and get rid of or diminish gaps. Composite or bonding materials are used to "fill" cavities after decay is removed. It allows for a a strong tooth colored restoration To date, this is the most common form of restorations used by the dental community.
Get the smile of your dreams
From teeth whitening to restoring your teeth with dental crown and bridge, our cosmetic dentistry at 1800 Berlin Road, Cherry Hill, NJ 08003 can help you acquire the perfect smile you've always dreamed of. If you're ready to schedule your appointment, please give us a call at (856) 795-1121 to get started. Get in touch with us today!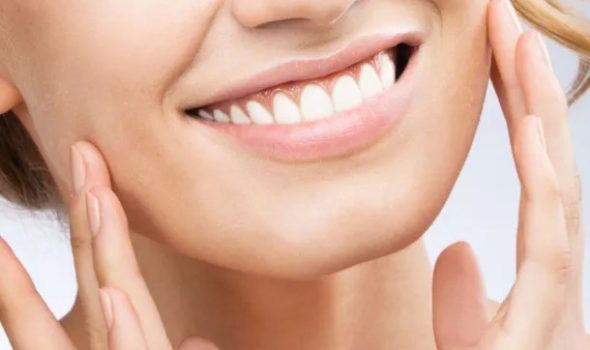 Cherry Hill Cosmetic Dentistry