Patient Information
Visit Our Dental Office Today
Woodcrest Dental Associates welcomes new patients. We are a friendly, family oriented, gentle dental practice serving the South Jersey area. Allow Dr. David S. Cho to provide you with world-class cosmetic dentistry, restorative dentistry, and implant dentistry.
Understand Your Financial Options
As part of our commitment to our patients we are pleased to offer a variety of financial options and resources to help you reach your goals. Receiving the dental care you need has never been easier, and we are happy to accommodate your individual needs. We accept the following forms of payments:
Cash
Credit cards (including Visa, MasterCard, Discover, and American Express)
Personal checks
CareCredit (a third-party financing company that offers low- and no-interest payment plans for qualifying patients)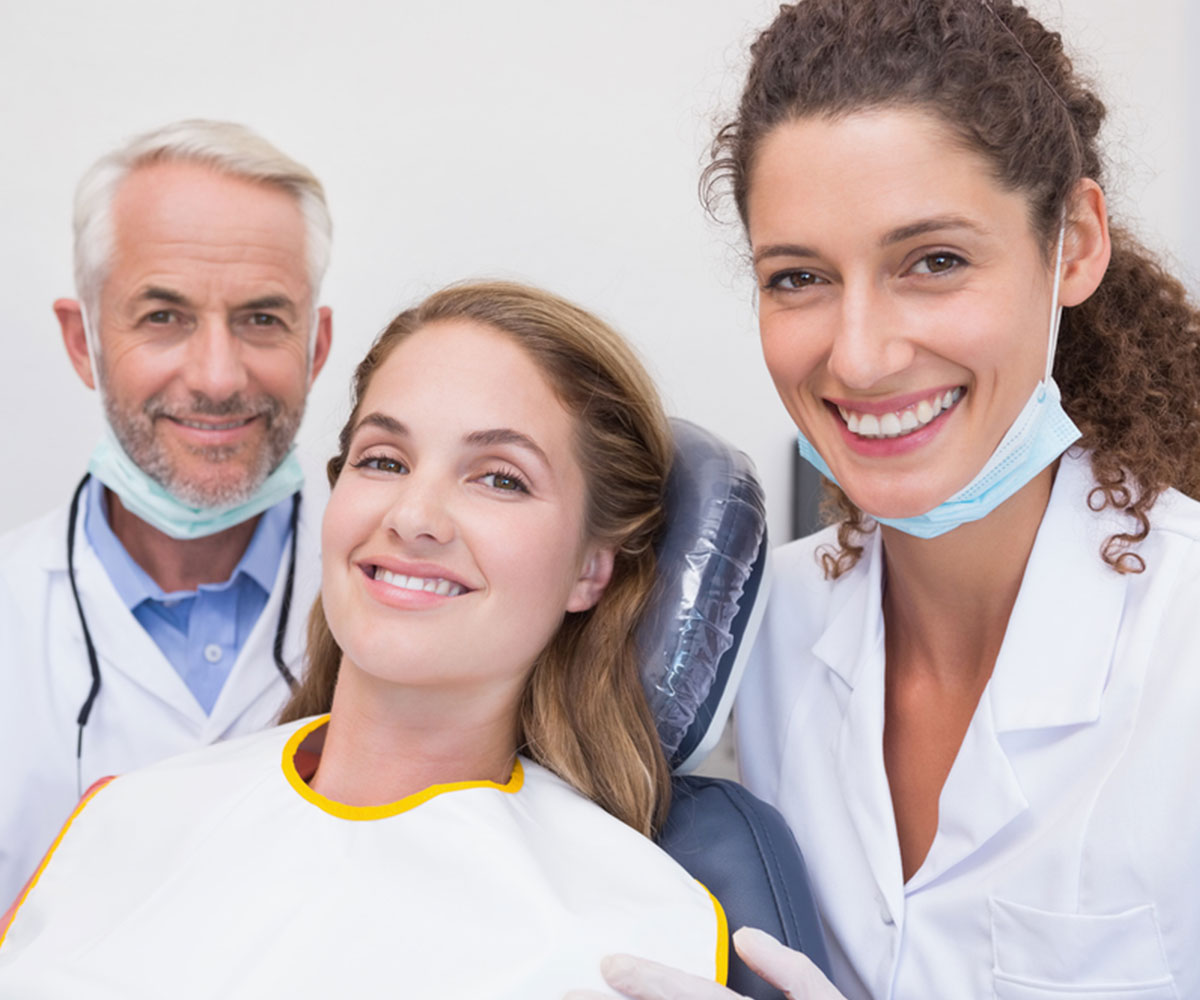 Reception staff and hygienist, Pat, are always friendly. Pat actually makes the experience of going to the dentist enjoyable.
No one likes to go to the dentist especially me… But I had an emergency situation and Dr. Grace Woo and the entire staff from Check in, to check out where absolutely amazing! I recommend them 1000% .
Always good work, done promptly…keeping the teeth in shape matters…teeth problems are literally a headache, so proper cleaning ,checks, I'm fully convinced over the years, makes a big difference. White TEETH MATTER.
Wonderful Service. Pat and the Doctor who cleaned and filled in my Teeth were excellent and very Professional People. Love this Dental Clinic.
Always feel confident that my dental hygenist ( Mike McGee) does a great job and he is always polite and kind as well as quite professional when I have my check up and cleaning
And many more PPO just ask one of our friendly staff members about your insurance.
We also provide Emax, Hiossen,and Zirconia services.
Medicaid & DMO Not Accepted
Patient Information