Give Us a Call
(856) 795-1121
• New Patients Welcome
• Emergency Appointments
• Conveniently Located
• Get The Quality Care That You Deserve Immediately
We are Certified Award Winning
Dental Professionals in the State of New Jersey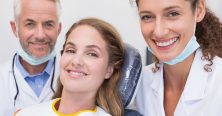 Monday to Thursday

9:00am - 6:00pm

Friday

Closed

Saturday & Sunday

Closed
Your Dentist in Cherry Hill, NJ
Woodcrest Dental Associates
Welcome to Woodcrest Dental Associates - Your Family Dentist in Cherry Hill, New Jersey. Dr. Cho provides world-class cosmetic dentistry, restorative dentistry, and implant dentistry. Woodcrest Dental Associates is a friendly, family oriented, gentle dental practice and therefore considered as your best dentist in Cherry Hill.
With a combined total of over 75 years, we've helped patients maintain their teeth for a lifetime through education and a dedication to delivering comprehensive dental care.
75+ Years of
Combined Dental Experience
Dr. David Cho,
Senior Dentist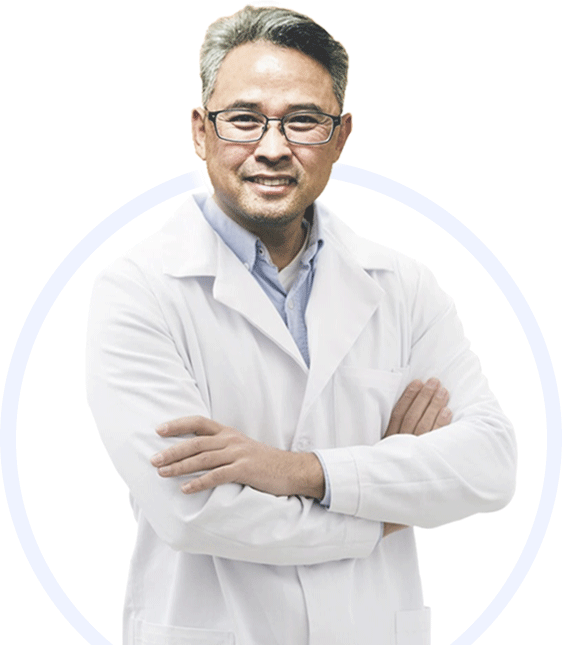 OUR SERVICES
What We Offer
Our dentist Cherry Hill provides a list of services to serve you and your family's dental needs. Your smile and oral hygiene matter to us the most.
Woodcrest Dental Associates of Cherry Hill
We Take Pride In The Smiles We Create
Our Cherry Hill dentist takes care of your smile and our Smile Gallery says it all. Come take a look at the brightened smiles of our patients who are extremely happy with their smile makeovers. Feel confident as our dental treatments will help you enjoy your daily pleasures like eating, chewing, laughing, and so on with ease. Call us to schedule an appointment today and contact us at our dental office in CHERRY HILL, NJ.
OUR PATIENTS
What our Patients say
Reception staff and hygienist, Pat, are always friendly. Pat actually makes the experience of going to the dentist enjoyable.
Great service, I have been using Alpha Dental for over 10 years. The staff was friendly and efficient. I went in to have two cavities filled (Ugh) but the were painless and professional. The dental assistant was very compassionate. A little pricey for service, but the value is there!
No one likes to go to the dentist especially me… But I had an emergency situation and Dr. Grace Woo and the entire staff from Check in, to check out where absolutely amazing! I recommend them 1000% .
Always good work, done promptly…keeping the teeth in shape matters…teeth problems are literally a headache, so proper cleaning ,checks, I'm fully convinced over the years, makes a big difference. White TEETH MATTER.
Wonderful Service. Pat and the Doctor who cleaned and filled in my Teeth were excellent and very Professional People. Love this Dental Clinic.
Always feel confident that my dental hygenist ( Mike McGee) does a great job and he is always polite and kind as well as quite professional when I have my check up and cleaning
Woodcrest Dental Associates of Cherry Hill
Providing Care To You And Your Family
Visiting your dentist can be fun when you are with your family. At Woodcrest Dental, we offer you a calm and relaxing environment so that you can keep away the fears of anxiety the moment you enter our dental office in Cherry Hill. Also, we love kids as much as they love us. It will not be long when you will see your children getting along with our friendly and compassionate staff, having fun and learning new things with eagerness to visit back soon! So, if you are looking forward to bring your child to us as soon as the first tooth erupts - which usually takes about a year, we are just a click away. Schedule an appointment and let's discuss the best for you and your family.
GET APPOINTMENT
Contact Us Today!
CONTACT US TODAY AND
Get a Free Dental Consultation
Home